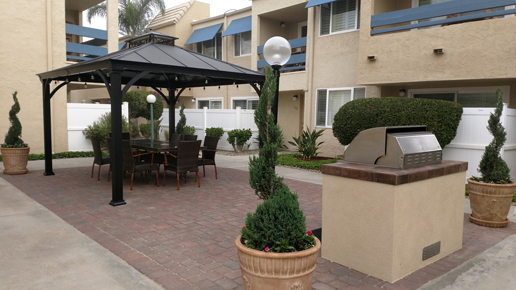 Owners Page
Hours of Operation
Reservations:
Monday to Friday
8:00am to 5:00pm
Closed from 12:00pm to 1:00pm for lunch.

Lobby/Front Desk:
Sunday to Friday
8:00am to 10:00pm
Closed from 12:00pm to 1:00pm for lunch.
Saturday
8:00am to 11:00pm
Closed from 12:00pm to 1:00pm for lunch.

Owners Corner

Resort Amenities: Open from 8:00AM to 10:00PM:

Computer Access In Lobby.
Billiard room with pool table, jigsaw puzzles and board games.
Periodicals and lending library.
Game room with ping pong table and foosball table.
Heated pool.
Heated spa.
24-hour coin-operated laundry.
Wi-Fi access available in guest units.
Bonus Time
Bonus Time availability most often arises when a Sand Pebbles owner authorizes their already reserved (confirmed) week/s to be used by another Sand Pebbles owner, provided the guest agrees to that owner's minimum night requirement, if any.
Bonus Time Cancellation Policy:
By written notice or phone call no later than 48 hours prior to check-in to avoid assessment equal to the first night's fee.
RATES: Studio $70/nt, 1 Bedroom $85/nt, 2 Bedroom $105/nt.
NOTE: Above availability information is not real time and is updated each Tuesday. Please contact reservation office to confirm availability.
EXCEPTION: Owners may indicate their need to make their reservation available for owner Bonus Time more than 28 days in advance, so call the office, please, to check availability or to be wait listed.
VACATION BARGAINS! Annually the San Diego County - Tax Collector holds a sale to collect delinquent unpaid taxes. In May 2018 an estimated 150 Sand Pebbles weeks are available for sale. Visit
Property Tax Sale
to obtain more information.
BE PREPARED! We may contact you for opinions, opposition, and / or votes on proposed City of Solana Beach residential / commercial project for development in the Beach Access Parking Lot adjacent to Sand Pebbles. Please be ready to respond if we solicite your participation.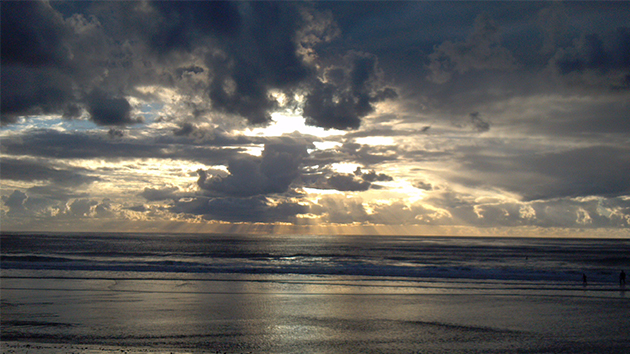 Reminder: Maintenance Fees are due on January 1st of each year.

A 5% late fee will be assessed on February 15th.
If the Maintenance Fees are not received by April 5th,
the account will be sent to collections.